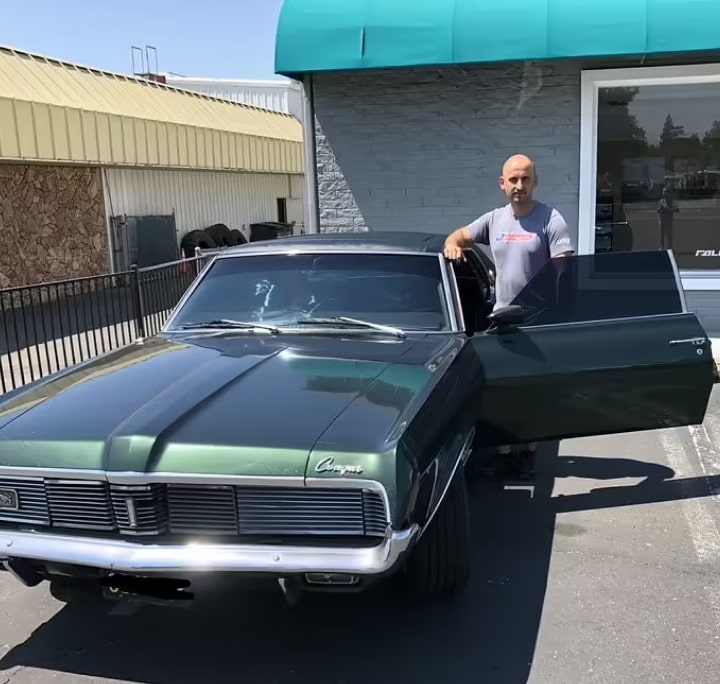 About Us
Quality Auto Tint Services in Orangevale , CA
Quality Window Tinting is the premier provider of professional auto tinting services in Orangevale, CA. We provide a wide range of window tint options for cars, trucks, SUVs, and other vehicles. Quality Window Tinting has been providing high-quality auto tinting services since 2009, and we have established ourselves as the go-to provider in the Orangevale area.
At Quality Window Tinting, we understand that having quality tint on your vehicle is essential for both safety and aesthetics. That's why we use only the highest quality window film materials to ensure optimal long-term performance. Plus, our team of trained professionals are knowledgeable in all aspects of auto tinting services and will ensure that your vehicle's windows are properly tinted in accordance with local laws.
When you choose Quality Window Tinting as your window tint provider, you can be sure that your vehicle will look its best while also receiving maximum protection from UV rays. Our window films are designed to provide exceptional UV protection while maintaining a sleek appearance. Our window films come in a variety of shades ranging from light to dark so you can choose the level of privacy that best meets your needs.
In addition to providing superior coverage against UV rays, our window films also offer excellent thermal insulation benefits. During hot summer days, our window film helps keep your car cooler by reflecting the sun's heat away from your interior. This not only improves comfort levels but can also help reduce energy consumption costs over time by allowing you to keep air conditioning running more efficiently.
Furthermore, at Quality Window Tinting customer satisfaction is always our top priority. We strive to give each customer personalized attention and ensure their complete satisfaction with the work they receive from us every time they visit our shop. As part of this commitment, we guarantee all work performed at our shop for up to five years after installation!
If you're looking for high-quality auto tint services near Orangevale, CA look no further than Quality Window Tinting! Our team is dedicated to providing superior quality workmanship along with unbeatable customer service every time you visit us! With an experienced staff backed by a 5 year warranty on all work performed at our shop – you won't find better service or value anywhere else! Contact us today to get started!