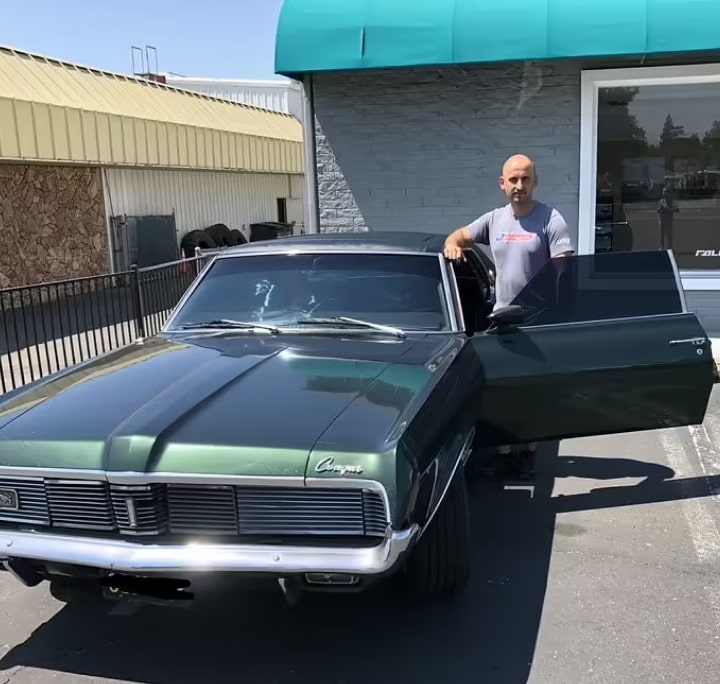 About Us
Quality Auto Tint Services in Carmichael , CA
Quality window tinting is a professional window tinting provider located in Carmichael, California. Our team of highly trained professionals are dedicated to providing superior quality services for all your vehicle's window tinting needs. We specialize in both automotive and residential window tinting and have years of experience ensuring our clients the highest level of satisfaction.
At Quality Window Tinting, we understand that not all windows are created equal and that each property requires its own special consideration. We use quality films that are specifically designed for each environment to give you the right look and feel for your home or business. No matter what type of window you need tinted, be it car, truck or boat, we can help you achieve the perfect solution with our professional tinting services.
Our experienced technicians use only the best materials to ensure maximum protection for your car or home windows against UV rays, reducing heat gain, glare reduction and fading prevention. We pay close attention to detail when applying the film so that it looks amazing and lasts for years to come without issue. All of our films meet and exceed all government regulations so you can rest assured knowing your vehicle is completely safe from any potential health risks associated with poor quality films.
In addition to high-quality film installation, Quality Window Tinting also offers custom services such as logo design or decals on windows as well as specialized patterns cut out of existing films for added privacy or visibility reduction purposes. In addition to offering top-notch customer service, we also offer competitive pricing on all our services so customers always get the best value for their money when they choose us as their preferred window tinting service provider in Carmichael CA area.
At Quality Window Tinting, we don't just install quality material – we also provide our customers with insights into how they can keep their windows clean and protected after installation. Whether you are looking for advice on how to maintain your current windows' condition or want to learn more about how certain tints can affect its longevity over time –our knowledgeable technicians will be able to provide detailed information about proper care instructions so your windows remain looking great over time!
We understand that choosing a reliable window tint installer is important when it comes to protecting your vehicle from harmful UV rays but it's also essential that you receive good value for money too! With our competitive prices coupled with excellent customer service –we guarantee that you'll be satisfied with the results you get from Quality Window Tinting in Carmichael CA every time! Call today to learn more about our services or schedule a free consultation with one of our technicians. We look forward to hearing from you soon!