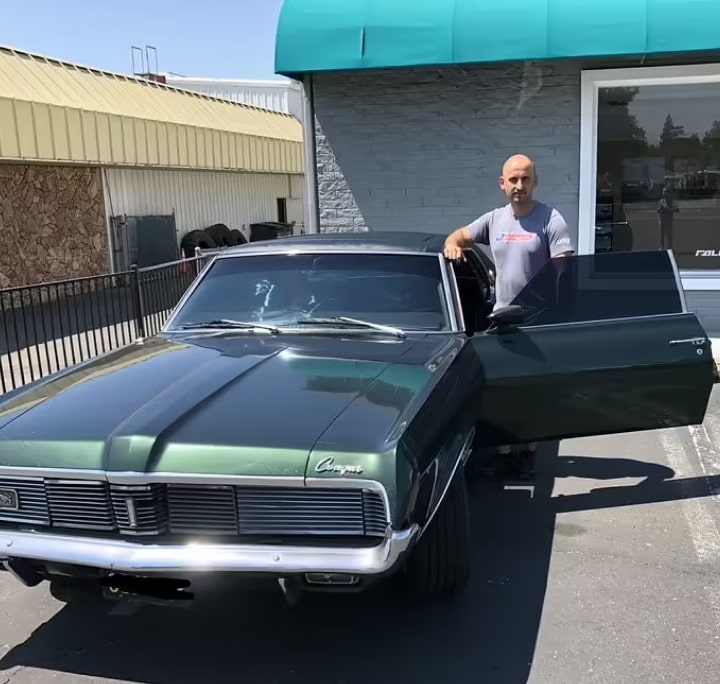 About Us
Quality Auto Tint Services in Antelope , CA
Are you looking for a reliable and professional window tinting service in Antelope, CA? Quality Window Tinting is the perfect solution for your window tint needs. Our team of experienced and knowledgeable technicians turns every car into a showroom quality vehicle with precision auto tinting services.
We use advanced technology to ensure that our tints offer superior protection from harmful UV rays while enhancing the look of your vehicle. Our materials are also designed to last for years to come, meaning you can enjoy the benefits without having to worry about fading or peeling. Plus, all our tints come with a lifetime warranty so you can have peace of mind that your investment is covered.
At Quality Window Tinting, we understand that each individual's needs are unique. That's why we offer customized solutions tailored to fit any budget and lifestyle. Whether you want extra protection from the sun's rays or if you are looking for more privacy, we have the right product for you. We offer a full range of automotive tint options including basic non-reflective tints, reflective metallized films, ceramic films that block heat and glare as well as hybrid tints which provide unprecedented UV protection.
Our installation process is second-to-none when it comes to providing superior results and customer satisfaction every time. We use only the highest quality products available on the market today in order to guarantee excellent results on every job we perform. All of our work is completed in accordance with federal guidelines and industry standards so you can be sure that your vehicle's windows will be fully protected against any potential damage caused by destructive UV rays or harsh weather conditions such as rain or snowstorms.
We take great pride in delivering exceptional services at competitive prices because we know how important it is for our customers to get great value for their money when they choose us over other providers out there in Antelope, CA. Above all else, our main goal is customer satisfaction and we go above and beyond to make sure that all our clients are happy with their new window tints before they drive away from our shop – no matter what type of vehicle it may be! So whether it's an SUV, sedan or even a truck – rest assured knowing that Quality Window Tinting has got your back! Contact us today to learn more about our services and get a free quote.
We look forward to enhancing the look of your vehicle with our professional auto tinting services! Call us now to book an appointment. Quality Window Tinting – Your one-stop shop for auto tint in Antelope, CA!