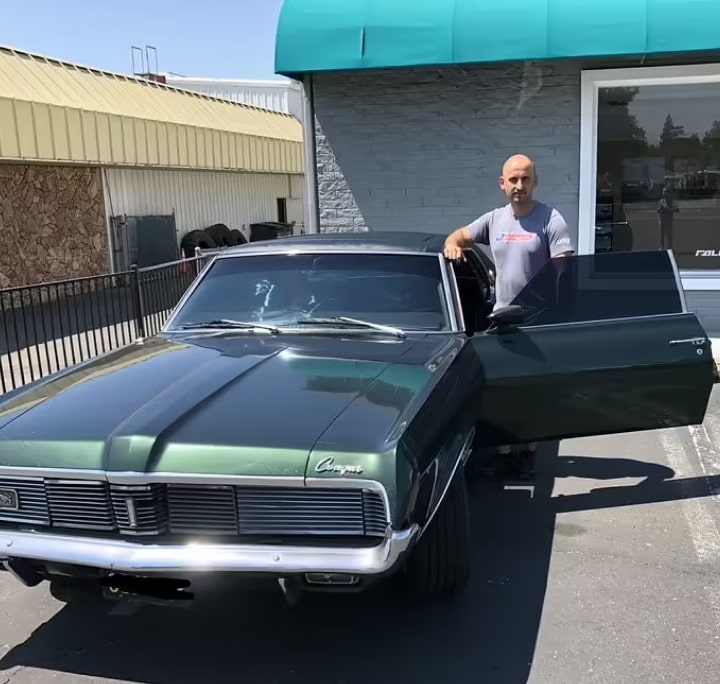 About Us
Quality Auto Tint Services in Folsom , CA
Quality Window Tinting is a leading provider of auto tinting services in Folsom, CA. With over 20 years of experience, Quality Window Tinting has become the go-to source for car and SUV owners looking to customize their vehicles with superior window tinting.
At Quality Window Tinting, we understand how important it is for our clients to have a look and feel that matches their individual style. That's why we offer a wide variety of window tint options, from classic black to specialty tints like carbon fiber, titanium, and metallic. We also provide several different types of film—including ceramic, dyed, metalized, and hybrid—so you can choose the perfect product for your specific needs.
Our team of experienced professionals is dedicated to providing the highest quality window tinting services in Folsom and the surrounding area. We use only the best materials and installation techniques available on the market today—ensuring that your windows will remain protected and looking sharp for years to come.
When you choose Quality Window Tinting as your professional window tinting provider in Folsom, CA you are selecting a team that puts safety first. All our films are non-reflective and block 99% or more of UV rays which can damage your skin when driving or spending time outdoors. Our specialists always follow industry best practices when applying tint to ensure optimal performance and longevity.
In addition to offering top-of-the-line window tinting products and services, we also offer custom graphics designs that are sure to turn heads whenever you go out on the road! Our design department will work with you one-on-one to create an eye-catching graphic package that fits both your vehicle's aesthetics and personal taste.
At Quality Window Tinting, we strive to provide our customers with unbeatable customer service every step of the way. From choosing the right product for your ride to installation day through post-installation follow up visits; our knowledgeable technicians will be there every step of the way ready to answer any questions or concerns you may have about any aspect of our services or products offered by us along with any additional accessories desired such as windshield shades or beaded sun visors etc.. Additionally all our work is backed up by a Lifetime Warranty against cracking or fading so no matter what may ever happen your vehicle is fully protected!
If you're searching for high quality auto tint services in Folsom or nearby areas look no further than Quality Window Tinting! Our team guarantees great results every time – no matter what type of vehicle you have – so don't hesitate – contact us today for an estimate! We look forward to working with you!
We provide superior window tinting services for any type of vehicle—from cars and SUVs to RVs, marine vessels, and commercial trucks. Whether you're looking for a subtle finish or want something more bold and flashy, our team has the experience and knowledge to help guide you through the selection process so that you can make an informed decision on the best product for your individual needs.
We take great pride in ensuring that every customer is satisfied with their window tinting and provide a Lifetime Warranty against cracking or fading to give you added peace of mind. With Quality Window Tinting, you can trust that your vehicle will look great far into the future! Contact us today to get started on your perfect auto tint service in Folsom, CA. We look forward to hearing from you!