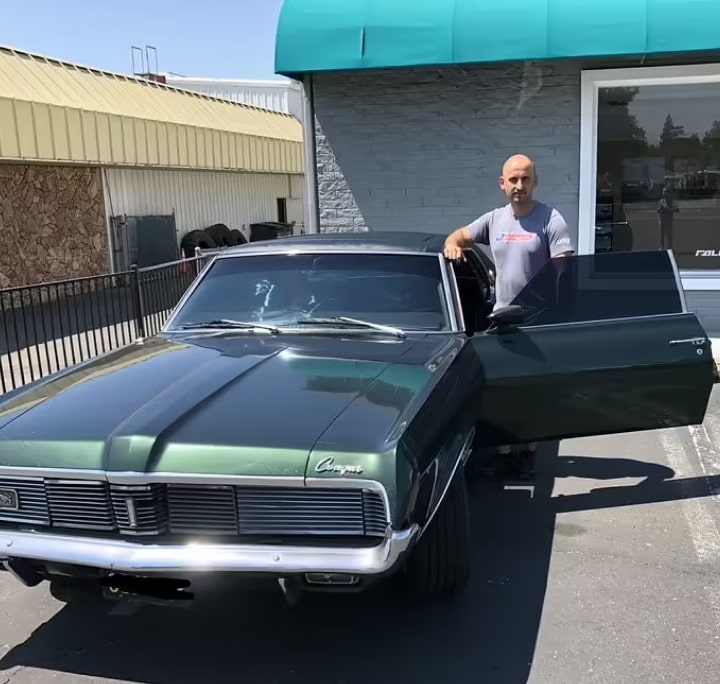 About Us
Quality Auto Tint Services in Citrus Heights CA
Quality Window Tinting is a professional auto tint provider located in the city of Citrus Heights, California. They specialize in providing high-quality window tinting services for all types of vehicles, from cars to SUVs and beyond. With over 25 years of experience in the auto tinting industry, Quality Window Tinting has become a trusted name among residents and businesses throughout Citrus Heights and the surrounding areas.
At Quality Window Tinting, they understand that quality windows can make or break a car's look and value. That's why they use only the finest materials available when creating their custom tints. They have a vast selection of different shades and finishes to choose from, allowing you to customize your vehicle however you like. On top of that, each window tint is applied using carefully calibrated machines which ensure that the film is properly installed with no bubbles or wrinkles present.
When it comes to safety, Quality Window Tinting takes this factor quite seriously. Their films are designed to block up to 99% of UV rays from entering your car while still letting natural light through so that drivers can remain aware of their surroundings at all times without distraction from glare or heat buildup. This allows for improved visibility in even the most dangerous driving conditions. Additionally, their tints also provide an extra layer of protection against theft as it makes it more difficult for potential intruders to see inside your vehicle.
In addition to offering superior window tints for vehicles, Quality Window Tinting also offers a wide selection of other auto services such as headlight restoration and paint protection film installation. All services are carried out by trained professionals who have extensive knowledge regarding their respective fields and strive for excellence on every job they do. Also included with every service package is free aftercare advice so that customers can keep their vehicle looking its best for many years down the road without worrying about any unexpected issues cropping up in between visits.
For those looking for reliable window tint providers in Citrus Heights, CA, look no further than Quality Window Tinting! With years of experience and top-notch customer service, they guarantee satisfaction with every single job they take on so you can rest assured knowing your automotive needs are being taken care of by true professionals who know how important quality is when it comes to making sure your car looks its absolute best!