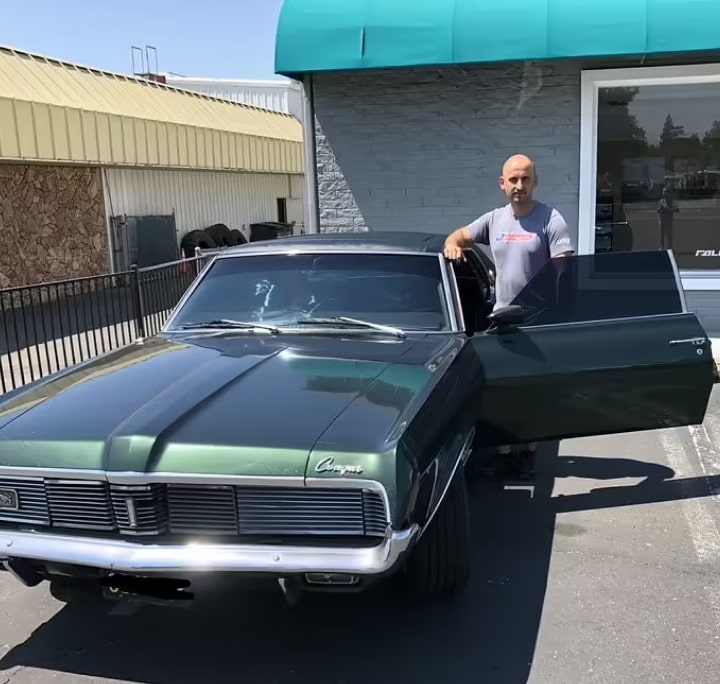 About Us
Quality Auto Tint Services in Granite Bay , CA
Quality Window Tinting is a professional window tinting provider located in Granite Bay, California. We specialize in providing quality window tinting services for vehicles of all makes and models, as well as homes and businesses. Our experienced technicians use only the best materials and techniques to ensure a perfect installation that will last for years to come.
Window tinting can offer many benefits, including protection from UV rays, glare reduction, privacy, energy savings, and improved safety. It can also provide aesthetic advantages such as enhancing the look of your vehicle or home. Quality Window Tinting has been providing superior service to clients in Granite Bay since 2008 and our staff is knowledgeable on all aspects of window tinting.
At Quality Window Tinting we strive for excellence in everything we do. We use premium-grade films that are designed for maximum performance and durability to help protect your vehicle or property from harmful UV rays while maintaining clarity of view inside the vehicle or building. Our films meet or exceed the standards set by both industry professionals as well as local laws for films used in automobiles and buildings.
Our team is trained in the latest techniques to ensure precise installation every time. We make sure that each customer receives personalized attention when selecting films so that they get exactly what they need at an affordable price point. The installation process usually takes one day depending on the size of the job, although some larger jobs may require multiple days to complete.
We are committed to delivering outstanding customer service throughout every step of the process, from selection to installation and beyond. Our staff is available seven days a week so you can always talk with us directly if you have questions about our services or need assistance choosing a film option that best fits your needs. Our goal is to provide our customers with the highest level of satisfaction possible when it comes to their window tinting needs.
Not only do we offer superior quality window tinting services but we also provide additional services such as paint protection film applications which protect against rock chips and scratches while preserving finishes on cars, trucks, boats and more; headlight restoration which clears away cloudiness caused by oxidation; windshield repair – fixing small damages before they become bigger issues; vinyl wraps which give vehicles an entirely new look; decorative accents such as pinstripes; car alarms/remote start systems; underbody LED lighting kits; marine audio systems; tire lettering kits; custom graphics and signage; mobile electronics installations like navigation systems or video players – just about any automotive customization you can think of!
At Quality Window Tinting we take great pride in being able to offer these additional services so that our customers can customize their vehicles exactly how they want them without having to go anywhere else! So no matter what type of window tinting project you are looking for – residential or commercial – rest assured knowing that at Quality Window Tinting you're getting top notch service! Contact us today for a free estimate!
Thank you for considering Quality Window Tinting in Granite Bay, CA as your window tinting provider. We are committed to providing the highest quality of service and customer satisfaction. If you have any questions or would like to schedule an appointment, please do not hesitate to contact us at any time. We look forward to working with you soon!